HEALTH PURE KITCHEN APPLIANCES
HealthPure is a brand which aims to provide a healthy urban lifestyle through its vast range of innovative, technologically advanced Kitchen Chimney And Kitchen Appliances.
We aim to bring world-class products to Indian Markets.
Our Product Range includes
Air Purifiers | Kitchen Chimneys | Kitchen Hobs | Vegetable Cleaners | Dish Washers | Water Purifiers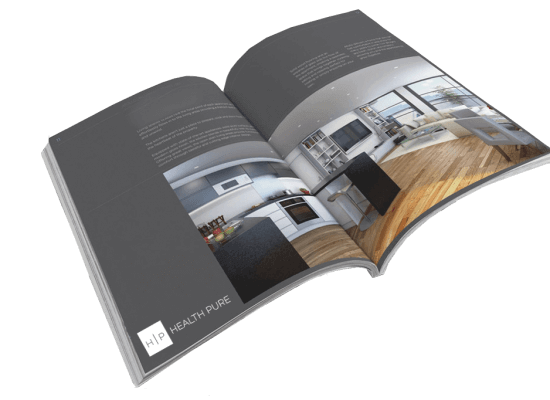 REQUEST A BROCHURE | BUY KITCHEN APPLIANCES
Buy Kitchen Appliances Online and Bring your kitchen to life with our premium and elegant Kitchen Chimney And Kitchen Appliances. Flip through our free guide of product range and discover your dream kitchen with us.
Thaler Healthpure Pvt. Ltd